If you are looking to sell your home in the future or simply want to breathe in some new life into it, the best way to go about it is through remodeling. But you cannot get up one day and decide you want to bring down the walls or change your home. It requires planning. One thing you will need to focus on is upgrades that add value. Aesthetics and comfort are important as well, and if you can find a way to blend all these three, the better. As much as each home is different, here are simple ways to add value to your home.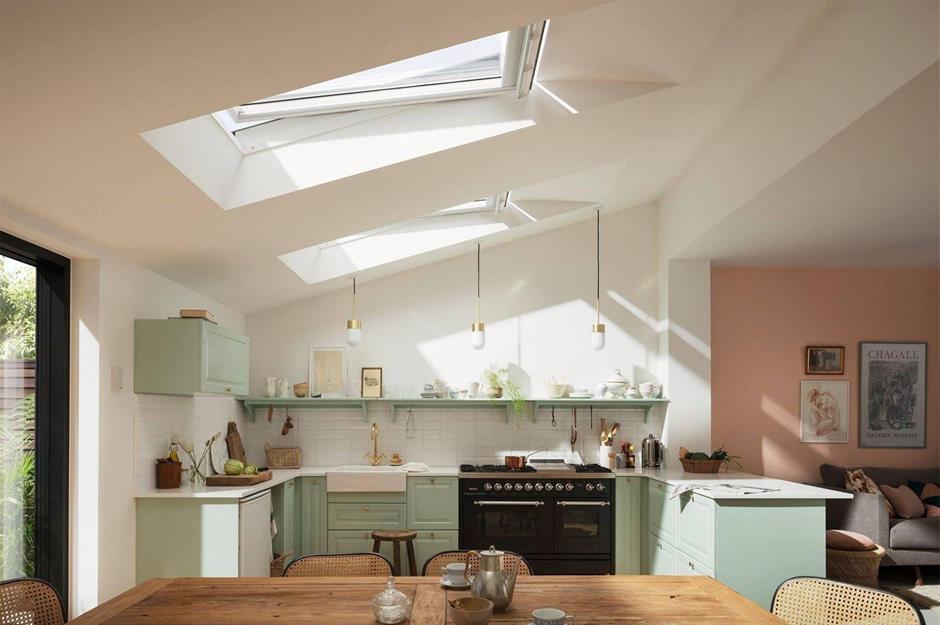 Increase Your Space Visually
While the square footage your home is sitting on will determine its size, it is not the only one that counts. How large a home also matters. Look for a way you can increase your visual space. For instance, you need lots of light. This is particularly important if you are trying to achieve that coastal design. You can take down walls and replace them with large windows to allow more natural light to come in. You could also add a mirror to the room as it will bring the illusion of a larger space. Finally, reduce clutter. The more furniture and other items are in a room, the more cramped it feels.
Update Your Flooring
You can improve how your home smells and looks by simply cleaning your carpets. Carpets tend to hide contaminants and allergens. Having them cleaned professionally can help improve the air quality in your home. If you are using hardwood flooring and it is starting to lose its appeal, have them re-sanded and stained or resealed. It will give your home a fresh look.
Painting
One of the simplest yet most effective ways to transform and add value to your home is through painting. A new coat of paint makes your home look clean and appealing. The right colors to go with are neutrals if you plan to sell them. It is not personal, so you will be able to attract many buyers. The average cost of one gallon of paint is about $25. That leaves you with enough money to buy paintbrushes, rollers, drop cloths, and painter's tapes. If you prefer being more hands-on, painting is an easy task that you can DIY. If not, look for a professional painter to do the job for you.
Refresh Your Outdoors
Your outdoors matter as well. When well maintained, it adds some curb appeal. Start by trimming overgrown bushes and mowing the lawn. If you have an outdoor sitting space, look at areas that can be improved. If the furniture is worn out, replace it. Landscaping is never complete without some plants or flowers. They help bring some life into your outdoor space. And if your budget allows, consider adding a water feature to spruce things up.
Renovate Your Kitchen
A renovation anyone planning to sell should consider is the kitchen. It is the heart of the home, and people tend to be drawn towards it. You do not have to remodel the entire kitchen. Look for those areas that could help with a facelift. For instance, if your cabinets are worn out, consider repainting them. Adding a backsplash is another way to add some character to your kitchen. It is affordable and effective.
Investing in Energy-Efficiency
If you are upgrading home equipment, ensure you replace it with energy-efficient equipment. This includes your HVAC system as well. A house with eco-friendly features sells fast. These upgrades will go a long way in improving comfort of your home while also adding value. You can choose to either tackle one project at a time or save up and handle all projects at once.