Switchgrass is native throughout North America and is a dominant species of the tallgrass prairies. It doesn't mind most soils and truly grows nicely in wet and dry places. Full solar is one of the best publicity for switchgrass, but it will grow in part shade; an excessive amount of shade or wealthy soils could result in floppy plants.
'magnus' Coneflower
Indian pink is an upright, multi-stemmed clump forming perennial 1-2 ft tall and 1 ½ toes wide with brilliant, shiny inexperienced leaves. Numerous flowers seem in late spring/early summer and are tubular, deep red with a contrasting yellow throat that flares at the tip to form five pointed lobes . Indian Pink grows partially shade to full shade in moist soils, but does really well in full solar and is kind of drought tolerant once established.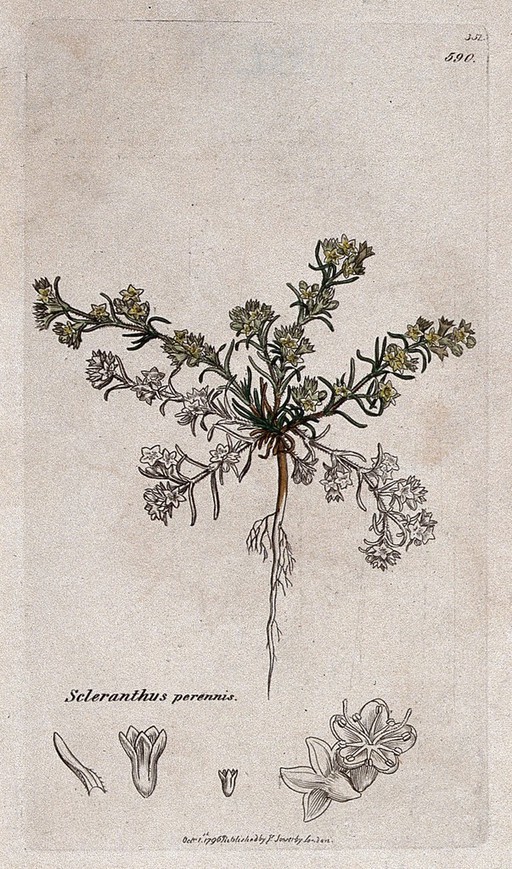 It doesn't thoughts most soils, however wants properly drained soil; irrigate with soaker or drip irrigation to keep foliage dry. It also works nicely in native plant gardens, wild gardens, meadows, naturalized areas, perennial borders, and cottage style gardens. Butterflies and hummingbirds are drawn to the colourful, fragrant flowers. Indian pink, also referred to as woodland pinkroot and pinkroot, is a local species to the Southeastern U.S. It is an excellent plant for shady gardens.
Phlox Volcano® is extra compact, aromatic, and powdery mildew tolerant than other garden phlox sorts. Flower colors range from pink, pink, ruby, white, lavender, and purple; flowers may have eyes of pink, purple, or white or are bicolored such as with Lilac Splash.